Welcome!
Happy Canada Day / July 4th Independence Day weekend. I can hear fireworks going off as I write this! Gratitude to all the service men and women who work to protect our freedoms. Here's to world peace!
I'm excited because this week my new Greasy Creek CDs just arrived! The official release date is tomorrow: July 1, 2016. Woot!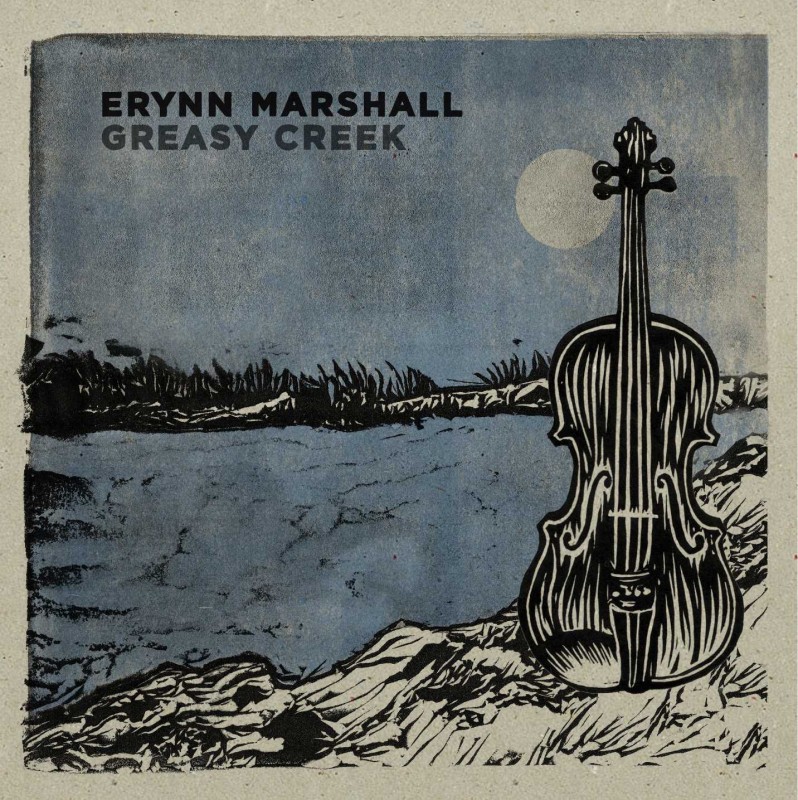 The new album features a selection of original tunes I have written over the last ten years. I play the fiddle and stellar musicians join me: Carl Jones, Bob Carlin, Adam Hurt, Beth Hartness, Eddie Bond, Joe Dejarnette, Phill Woddail, Kyle-Dean Smith and Snake Smith. Jade They from England did the fine woodcut art and Debbie Adams from Canada did the awesome graphic design including the cool liner notes poster (my first centerfold lol!). The CD is available here, Bandcamp, Elderly, CD Baby and soon other great stores that carry old-time music. I hope you'll pick up a copy because I'm really happy with how the music turned out and would love for you to hear it. The tunes may be new but the settings are very traditional. Everybody did a great job pickin' on Greasy Creek. So hope you'll give it a listen and enjoy getting "greasy" with the rest of us. p.s. Greasy Creek is a lovely place near Floyd, Virginia.
Have a great summer everybody and thanks for listening!
Warmly, Erynn