Erynn Marshall & Carl Jones,
Sweet Memories … Never Leave
(Dittyville, 2015)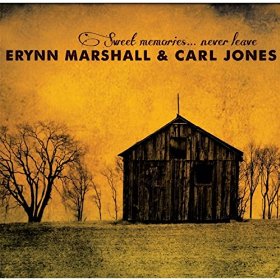 Rambles.net 
Sweet Memories is purely, comfortably an album of Appalachian sounds, and except for their consistent excellence, their occasional self-penned numbers don't draw attention to themselves. You'll have to check the credits to pick them out.
A student of the late West Virginia master Melvin Wine, Marshall is a superb fiddler able to call gorgeous tones and sinewy, stick-in-the-ear melodies (e.g., "Camp Chase," "Piney Woods," her own "Rocky Point") out of her instrument. Jones's charmingly gruff vocals come with an old Southern drawl that draws the listener into the lyrics. I also love Jones's evocative parlor style finger-picking on "Rambling Gambler," related to "Danville Girl."
On an album of nothing but stellar moments, the couple both honor oldtime music and find their own distinctive place within it. While it's familiar in one sense, in another this is very much Marshall & Jones, not to be mistaken for anyone or anything else. More than ordinarily gifted, they find new truths in a musical style already notably devoid of falsehoods. You don't hear something like this that often, and if I were you, I wouldn't let it get past you.
Jerome Clark – Rambles.net (June 2015)
Fiddler Magazine Summer 2015  Vol. 22, No. 2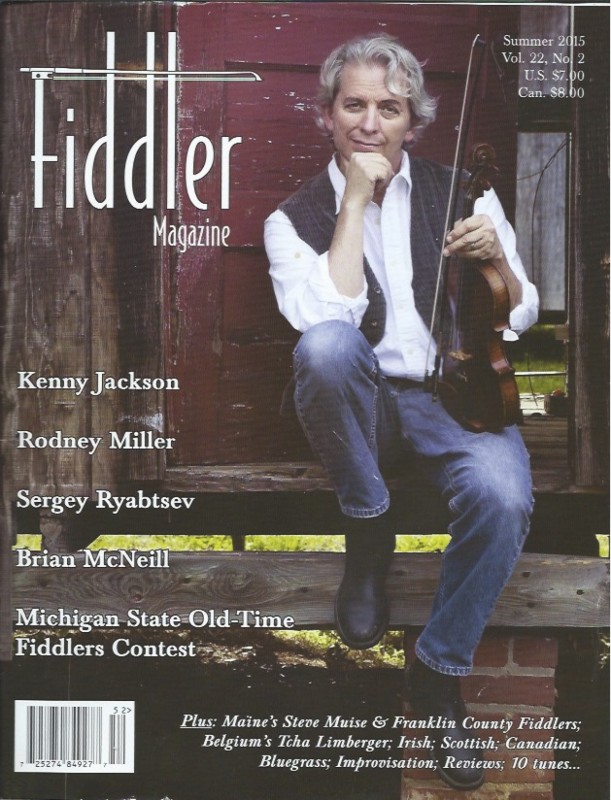 Take one of the best old time fiddlers and team her up with her song-writing hubby who can do an excellent job on guitar, mandolin and banjo, add in a few well-chosen friends to assist, and you have the receipt for some fine listening. This being old time music , we get tunes, sentimentality, and murder. They kick things off with their version of Obray Ramsey's "Poor Ellen Smith," which is different from the proverbial bluegrass version to be refreshing but Ellen doesn't fare any better in the end.
There are generous helpings of fiddle tunes in superb arrangements. There is a very fine reading of Turkey Gobbler from the fiddling of Buddy Thomas . "Camp Chase" starts with solo fiddle and then a sparse guitar line fills in the harmonic framework. "Piney Woods," a great West Virginia tune, is a statement on the beautiful isolation of that state. There are some terrific original tunes including "Daredevil Blues," featuring daughter Kelli on uke and son-in-law Joel Savoy on fiddle, that has more than a hint of Ralph Blizard's touch for tone and bowing. A truly great waltz by Erynn Marshall, "The Lohman Waltz," closes out this fine project, making one want to hit replay.
Two originals, "One Fond Adieu" and "Jack Rabbit Jump" show two sides of the ever-complex Carl Jones. The depth and beauty of this recording makes for some of the best listening experiences you are apt to find. Miss it at your own risk.
Bob Buckingham – Fiddler Magazine: Summer 2015  Vol. 22, No. 2
Bluegrass Unlimited July 2015  Vol. 50, No. 1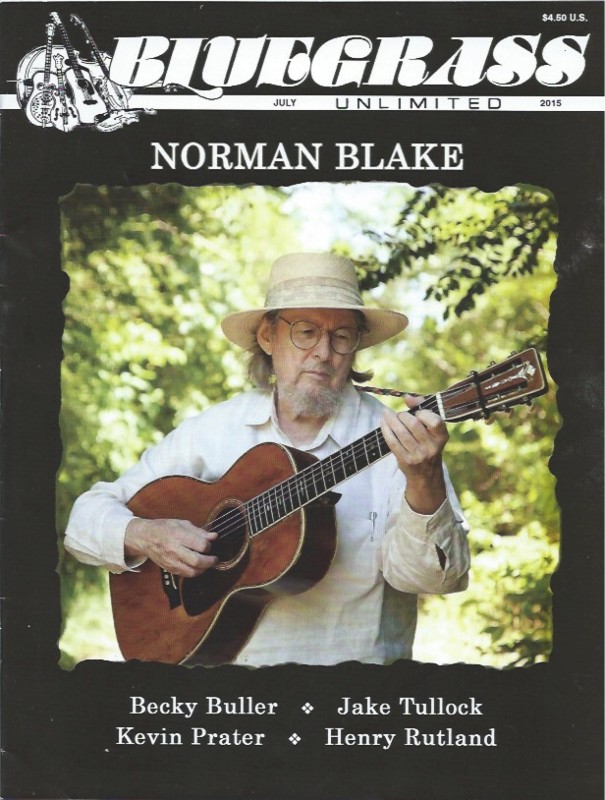 Erynn Marshall and Carl Jones both have sep roots in traditional music. Erynn is Canadian, but spent many years learning from West Virginia and Kentucky fiddlers. Carl has played with Norman Blake, James Bryan, Beverly Smith, and many others. Both also compose new tunes and songs, and there are five on this recording.
They start off a cappella with a nice version of "Poor Ellen Smith" from Obray Rambsey and then add banjo and guitar. Next, Erynn fiddlers the West Virginia fiddle tune "Camp Chase" with lots of sweet double-stops. Carl wrote "One Fond Adieu," a song about the perils of aging, which also  contains the title of the CD in its lyrics. "Piney Woods" is another relaxed and lovely West Virginia fiddle tunes. Erynn wrote "Rocky Point" for a friend in Alberta. The Blue Sky Boys' "Convict And The Rose" is a gentle duet. Erynn wrote "Daredevil Blues" for her brother and, as the title suggests, it's a hard-driving fiddle tune with great twin-fiddling by Joel Savoy. Carl's "Jack Rabbit Jump" is a lively original mandolin tune. The classic "Maple On The Hill" is another duet. Buddy Thomas' Turkey Gobbler has a neat crooked B Part. Erynn fiddles it smoothly and with power. Carl then sings the Dixon Brothers' "Rambling Gambler." It seems appropriate to end with a waltz, another original tune by Erynn, "The Lohman Waltz."
You might appreciate this CD for it's original material, for its skillful playing, for its sensitive singing, or for all those qualities combined. If you enjoy listening to traditional music, you will certainly find much to like here.
Steve Goldsmith – Bluegrass Unlimited: July 2015  Vol. 50, No. 1